Like every year, a festival book in Dutch is compiled with extra information about the musicians, the program and background stories about the music. It is a lasting reminder of the festival.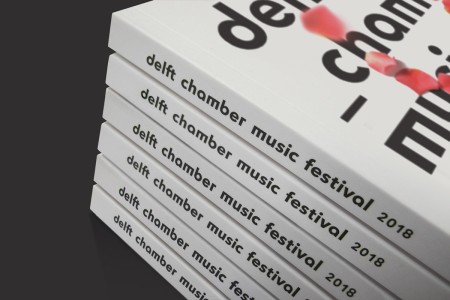 The festival book can be ordered until July 1 via this link on the website or during the ordering process (see shopping cart) for € 10 (incl. Shipping costs). The book will be sent to you in mid-July. From July 25 you can buy the festival book for € 5 at the festival box office on the festival grounds or before the start of each concert.

Please keep in mind that the fetsival book is in Dutch!