Sold out
---
There could hardly be a more appropriate title than that of Nadia Boulanger's work - Vers la vie nouvelle - for this farewell concert by artistic director Liza Ferschtman. And as a final chord, the ultimate utopian work - Schubert's String quintet - could of course not be missing.
Nadia Boulanger (1887 – 1979) - Vers la vie nouvelle (1916)

Enrico Pace, piano

Franz Schubert (1797 – 1828) - String quintet in C Major D 956, op.post.163 (1828)

Liza Ferschtman, violin
Esther Hoppe, violin
Jennifer Stumm, viola
Ivan Karizna, cello
Jakob Koranyi, cello


The Steinway & Sons grand piano is provided by Pianos Maene Nederland.
---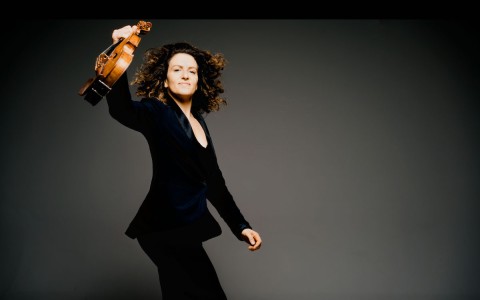 ---