Stoelendansconcerten Midden-Delfland
maandag 29 juli
13:00-16:00
Midden-Delfland
---
Naturally, the annual trip to Midden-Delfland will be part of this years program. You can once again enjoy beautiful music at three idyllic locations. In the peaceful landscape between Delft, Rotterdam and The Hague you can attend short concerts at three beautiful locations that are within cycling distance of each other: the church of 't Woudt, the Dorpskerk of Schipluiden and the Dom church in De Lier. Directions to the next location are available at each location.
Look closely at your entrance ticket to see what your starting location is. We invite you to come by bike, but you can also buy a ticket for the special shuttle bus. The bus takes you from Delft Station or from Op Hodenpijl to all locations and back. You can make reservations for the bus during the ordering procedure.

Dorpskerk, Dorpsstraat 3, Schipluiden

Robert Schubert (1797 – 1828) Drie Gesänge des Harfners D. 478 (1816)
Benjamin Britten (1913 – 1976) Folksongs

Peter Gijsbertsen, tenor
Eva Tebbe, harp

Domkerk De Lier, Hoofdstraat 51, de Lier

Jean-Marie Leclair (1697 – 1764) Sonata No.8 in D gr.t. op.9 (1743)
Sergei Prokofjev (1891 – 1953) Sonate voor twee violen, C gr.t. op. 56 (1932)

Sophia Jaffé, violin
Selma Spahiu, violin

Kerk 't Woudt, Het Woudt 25, Schipluiden

Bert van den Brink, organ Bert's Bytesorgelimprovisaties
After the cycle route you can also visit the "Slotconcert" at Op Hodenpijl. Book this concert directly and you will receive a discount.
Tickets € 37,- (3 Stoelendansconcerten)
Tickets € 15,- (Slotconcert Op Hodenpijl)
Tickets € 47,- (3 Stoelendansconcerten including Slotconcert Op Hodenpijl)
Tickets € 7,50 (shuttle bus from Delft CS or from Op Hodenpijl v.v.)
Download here the Dutch route description and here the map.
The closing concert / Slotconcert takes place in Op Hodenpijl. Click here for more information.
Do you want to have dinner after the closing concert? Then book your dinner during the ordering proces.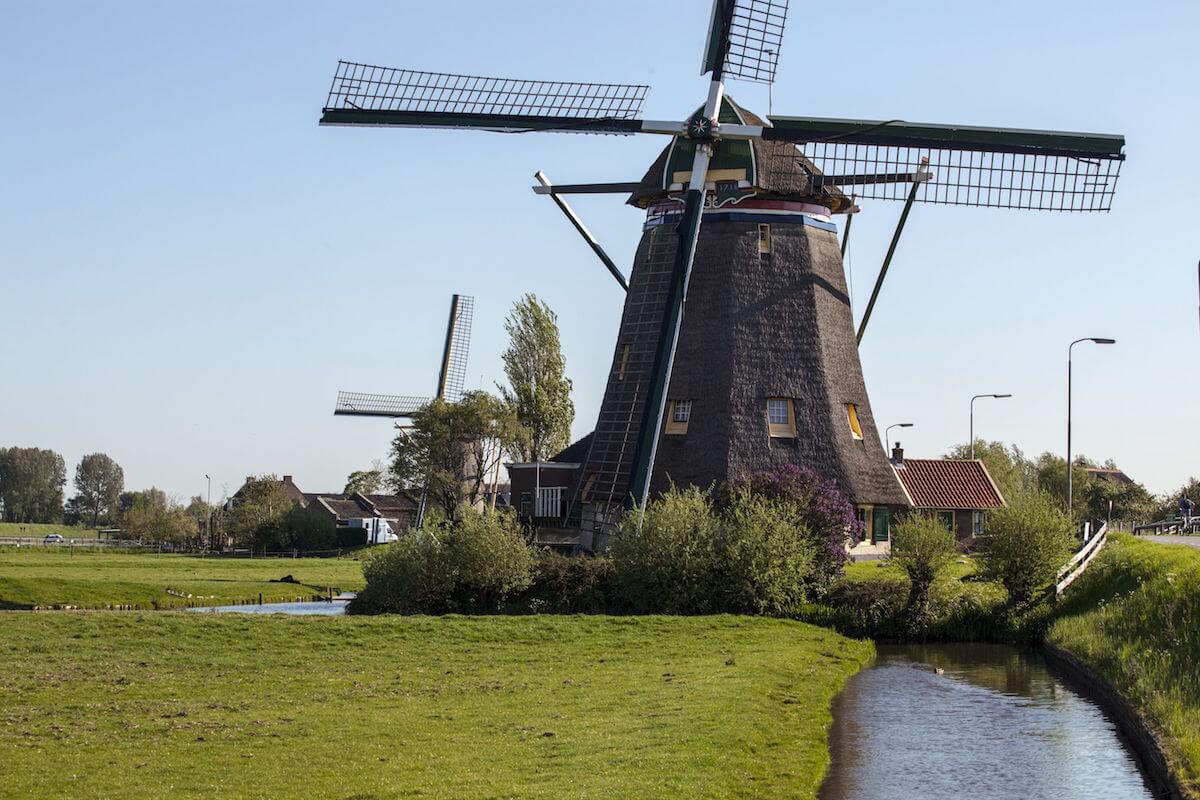 Prior to the 'Stoelendansconcerten, there is the option of having lunch in the neighborhood from 12 noon at:
Indigo Schipluiden (accross the Dorpskerk Schipluiden)
Adress: Singel 6, Schipluiden
Menu: A delicious combination of French toast, soup and salade, served with juice or milk à € 11,50 p.p.
Please make reservations via: 015-3805787

Koffiehuis de Hooiberg (next to the Kerk 't Woudt)
Adress: Het Woudt 15, Schipluiden
Menu: 'Woudtse 12-uurtje' á € 9.50 pp.
Please make reservations via: 06-21553128
---