Sold out
---
Duplicate yourself endlessly or play together via video recordings? This past time has certainly made us creative. So we never have to be alone again with technology as an aid. But is it enough?

Real musicians play in this concert, but you can also hear them from the speaker and see them on screen. With the music of Berio, the film Naturale will premiere. The main characters are violist Jennifer Stumm and director Greta Diaz-Moreau.

A scorching sun dominates Naturale: a desolate and lonely world where only a few people are left. A young woman dares to escape the daily tradition of her community and embarks on a journey to what she believes will herald her long-awaited freedom. What happens next is determined by the eternal human cycle from which we seem unable to escape.

Filmmakers Greta Diaz-Moreau, Josep Pinyol and Abel Carbajal, all from small towns in Spain, reflect in this film on their inner conflict around family, tradition and identity. The film shows how modern life relates to the Earth; how we are about to control and destroy the nature that connects us and that is so wild, untamed and beautiful. The film was shot in the valley of the Ebro river in the north of Spain and fits seamlessly with Berio's music.
Tonia Ko (1988) Highwire for oboe and electronics (2017)

Olivier Stankiewicz, oboe

Luciano Berio (1925 - 2003) Naturale for viola, percussion and tape (1985)

Jennifer Stumm, viola
Mark Braafhart, percission

Julia Wolfe (1958) With a blue dress on (2010, rev. 2014)
Liza Ferschtman, violin
---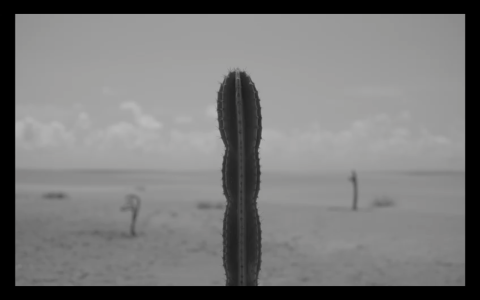 ---