Sold out
---
Change. It can be done in leaps and bounds or almost imperceptibly. Sometimes as an inner process or moving along with the ever-progressing reality around us. Thus a butterfly is born from transformation. From earthly doll to a weightless ascending being.

Kaija Sariaaho's butterflies symbolize transience and the search for a new world in sounds.
In his Harmonies poétiques et religieuses, Liszt turns to himself; meditative and observational. In Metamorphosen, Strauss mourned the world that had been destroyed and irreversibly changed at the end of WWII.
Kaija Saariaho (1952) Sept papillons for cello solo (2000)

Jakob Koranyi, cello

Franz Liszt (1811 – 1886) Harmonies poétiques et religieuses (1846-51)
- Pensées des morts
- Hymne de l'enfant à son réveil
- Cantique d'amour

Enrico Pace, piano

Richard Strauss (1864 – 1949) Metamorphosen (1945)

Liza Ferschtman, violin
Esther Hoppe, violin
Lars Anders Tomter, viola
Jennifer Stumm, viola
Jakob Koranyi, cello
Ivan Karizna, cello
Niek de Groot, double bass

The Steinway & Sons grand piano is provided by Pianos Maene Nederland.
---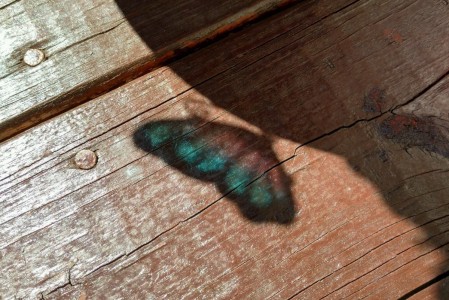 ---