This website was built by Peter Boorsma in collaboration with the Delft Chamber Music Festival.
The corporate identity and the campaign image were designed by De Design Club.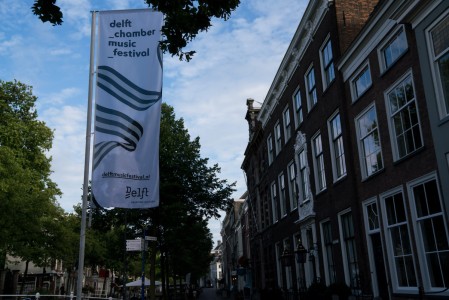 Photography: Anna-Lena Ahlström, Wiglius de Bie, Marije van den Berg, Marco Borggreve, Balazs Borocz, Aneta Chocholak, László Emmer, Billy van der Gaag, Claudia Hansen, Maike Helbig, Meinke Klein, Eric Larrayadieu, Kaupo Kikkas, Ronald Knapp, Onder Konuralp, Marcel Krijger Fotografie, Melle Meivogel, Ash Mills, Josep Molina, Marc Obin, Ugo Ponte, Jochem Sanders, Foppe Schut, Nata Sopromadze, Martin-Teschner, Guido Werner, Sarah Wijzenbeek, Irène Zandel.