In 2021, the Delft Chamber Music Festival will be under the artistic direction of violinist Liza Ferschtman and pianist Nino Gvetadze.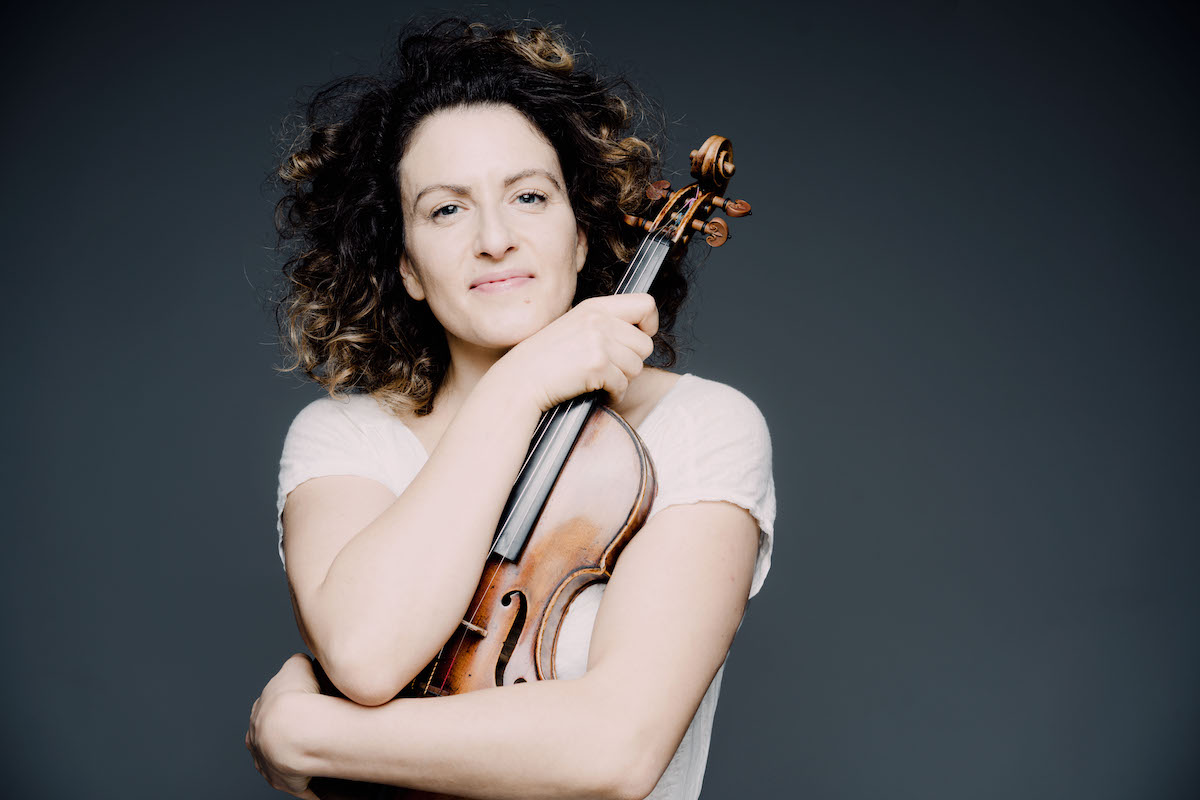 Liza Ferschtman
Born the daughter of famous Russian musicians, Liza Ferschtman received her first violin lessons when she was five years old from Philip Hirschhorn. Her main teachers were Herman Krebbers, Ida Kavafian at the renowned Curtis Institute of Music in Philadelphia and David Takeno in London. Receiving the Dutch Music Prize in 2006, the highest award for Dutch musicians, underscored her role in musical life within national borders and far beyond.

Liza is known for her passionate performances, interesting programs and her communication skills. She is a welcome guest in major concert halls and at many festivals worldwide. In addition to her performances with orchestra and chamber music, she also goes off the beaten track by performing with dancers and jazz musicians. She has already recorded many CDs for Challenge records, the latest of which was released with the Korngold Violin Concerto and Bernstein's Serenade in 2018 and has been very well received internationally.

Liza has been the artistic director of the Delft Chamber Music Festival since 2007. She then succeeded Isabelle van Keulen, who founded the festival in 1997.
lizaferschtman.com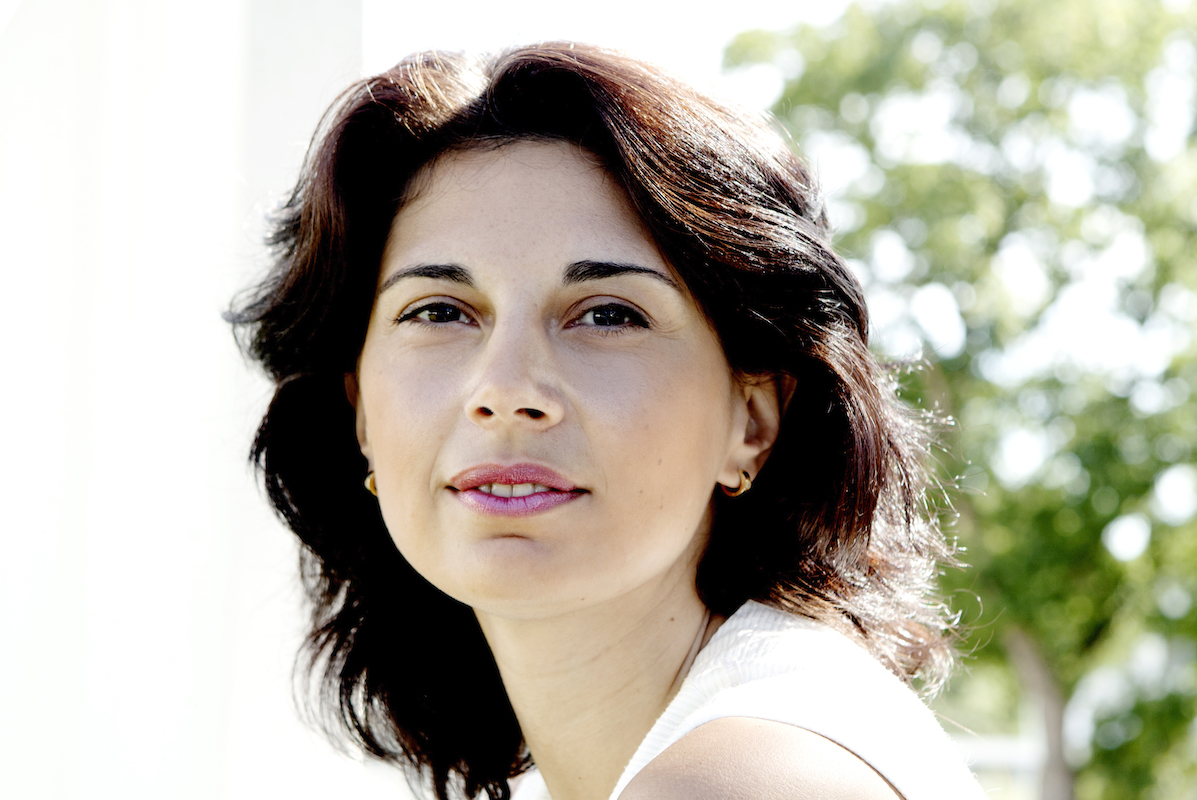 Nino Gvetadze
The Georgian pianist Nino Gvetadze, as artistic director, will be responsible for part of the programming of the Delft Chamber Music Festival in 2021. In 2022 she will take over the entire artistic direction of the festival from Liza.
Nino was born and raised in Tbilisi. There she studied with Veronika Tumanishvili, Nodar Gabunia and Nana Khubutia. After graduating she moved to the Netherlands to study with Paul Komen and Jan Wijn. She leads an active international musical life as a soloist and chamber musician. Her performances are praised by many critics across Europe and Asia. Nino has received several prizes, including the second prize, the press prize and the audience prize at the international Franz Liszt piano competition 2008. She became the winner of the prestigious Borletti-Buitoni Trust Award in 2010. From 2021, Nino is artistic director of the Delft Chamber Music Festival.
Nino has performed with many excellent conductors such as Michel Plasson, Yannick Nézet-Séguin, Michel Tabachnik, John Axelrod and Jaap van Zweden and with orchestras such as the Rotterdam Philharmonic, Netherlands Philharmonic, Rheinische Philharmonie, Münchner Symphoniker, North Netherlands Okrest and Residentie Orkest . Nino has performed all over the world in both recital and chamber music concerts. Nino is also a regular guest at the most prestigious concert halls in the Netherlands. Nino is a Challenge Classics artist. Her first CD on this label, Ghosts, contains Frederic Chopin's 24 Préludes. Her most recent CD Visions is dedicated to the English composer Cyril Scott.
Nino is a co-founder and artistic director of the Naarden International Piano Festival.
ninogvetadze.net